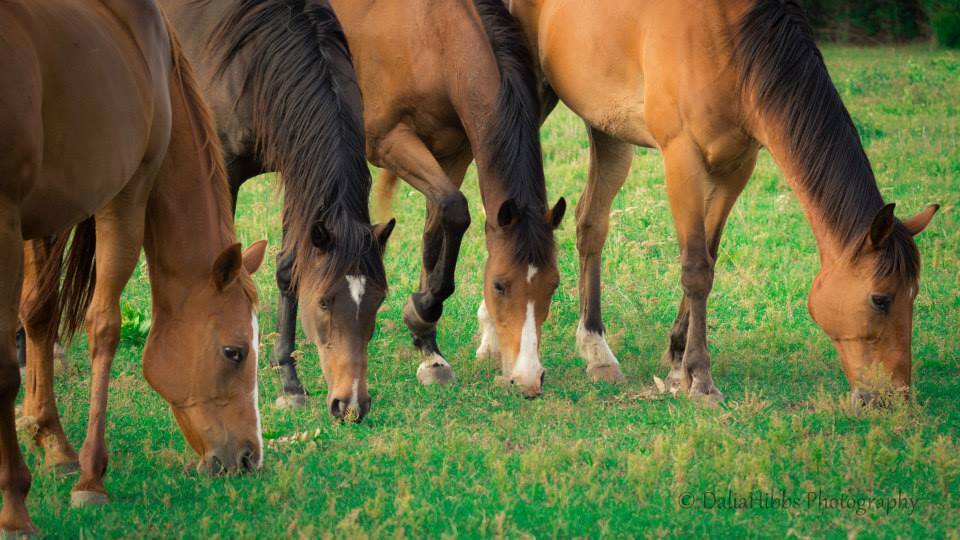 I have been working pretty diligently trying to sell the Sierra Ranch, LLC horses who would benefit greatly from having a home where they are ridden and loved a bit more than they are here. You can see the current list of horses for sale here.
We currently have 16 horses on the ranch.  We have six for sale and one being paid on. Of the ones we are keeping we have several that cannot not be resold and cannot be ridden for lessons or otherwise help earn their keep. We will never sell these horses as we acquired two of them from horse sales being told they were great ex lessons horses just to learn upon bringing them home that there was some flaw keeping them from riding.
Charger is blind in one eye and while being a medium successful race horse he has determined to not be ridden in retirement.  He will randomly toss his rider and will only let riders on that he doesn't love. Another was born with a defective stifle.  It is too short and at any point in time his knee could go out and he would have to be put down.  He is 11 and still being a great pasture puppy.  But you never know when the knee will fail.
I have posted many different ways to help our horses and know that many are too far to take lessons or lease a horse.  If your would like to donate to the Sierra Ranch, LLC horses, please feel free to click on the button below.