Want to help the horses, but aren't where you can come ride or buy a horse?  Here are several ways to support the horses of Sierra Ranch, LLC.  We are looking to add more as time permits.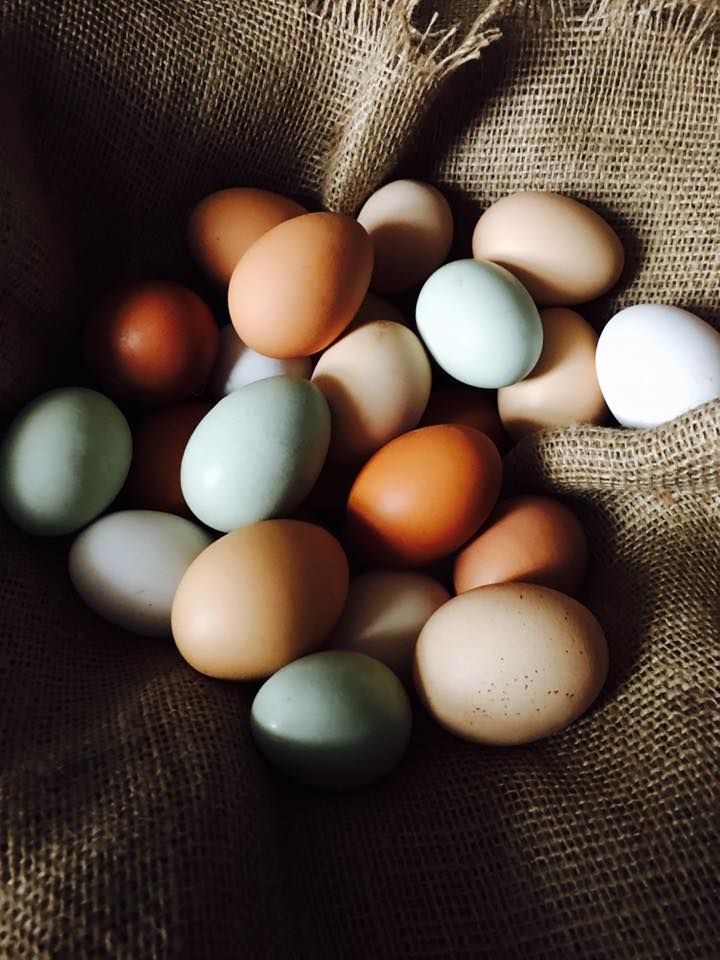 We have lots of farm fresh eggs for sale. Our chickens are pasture raised and produce amazing eggs. We are getting between 18-25 eggs a day and have them for sale. Come pick your eggs. Lots of colors.
$3 for a  dozen.
$4 for an 18 pack.
We have many different items on eBay.  Check out our eBay store and see if there is something there that interests you.
http://stores.ebay.com/SierraRanch
I have also added several things to an Etsy store.  Check out our artsy side and buy some cool items for your house.
http://www.etsy.com/shop/SierraRanch
We are also an affiliate for EquestriSafe. Protect your horses in case of emergency.  They have many more identification options for your horse when storms or fires occur. Click here or the picture!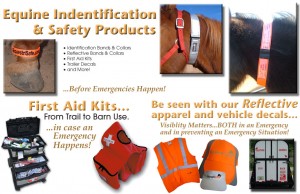 We are published!
Something you don't hear very often. Our sister site, HorseMatch.net, published the first book of hopefully many.  We have been looking at a variety of ways to make money to support the horses. For just $5.99 you get a great book about how to choose your next horse. AND you help feed the horses at Sierra Ranch, LLC.  Just click the link below or the Kindle button on the sidebar.
If your would like to donate to the Sierra Ranch, LLC horses, please feel free to click on the button below.