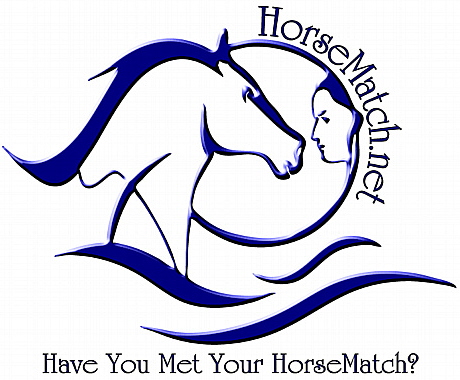 Looking for your Perfect Match?
Click on the logo and visit HorseMatch.net site. See the great lessons that let you figure out what type of horse would be good for the kind of riding you do. Hints and lessons on how to ride, buy a horse, and other great things.
There is also a link to the Cafe Press and Zazzle site with merchandise with our HorseMatch.net logo on them.
We will go with you to local sales and other venues to help you find your perfect HorseMatch!
Contact us to set up an appointment to find you a horse! Click on the email button or submit the contact form for more information.