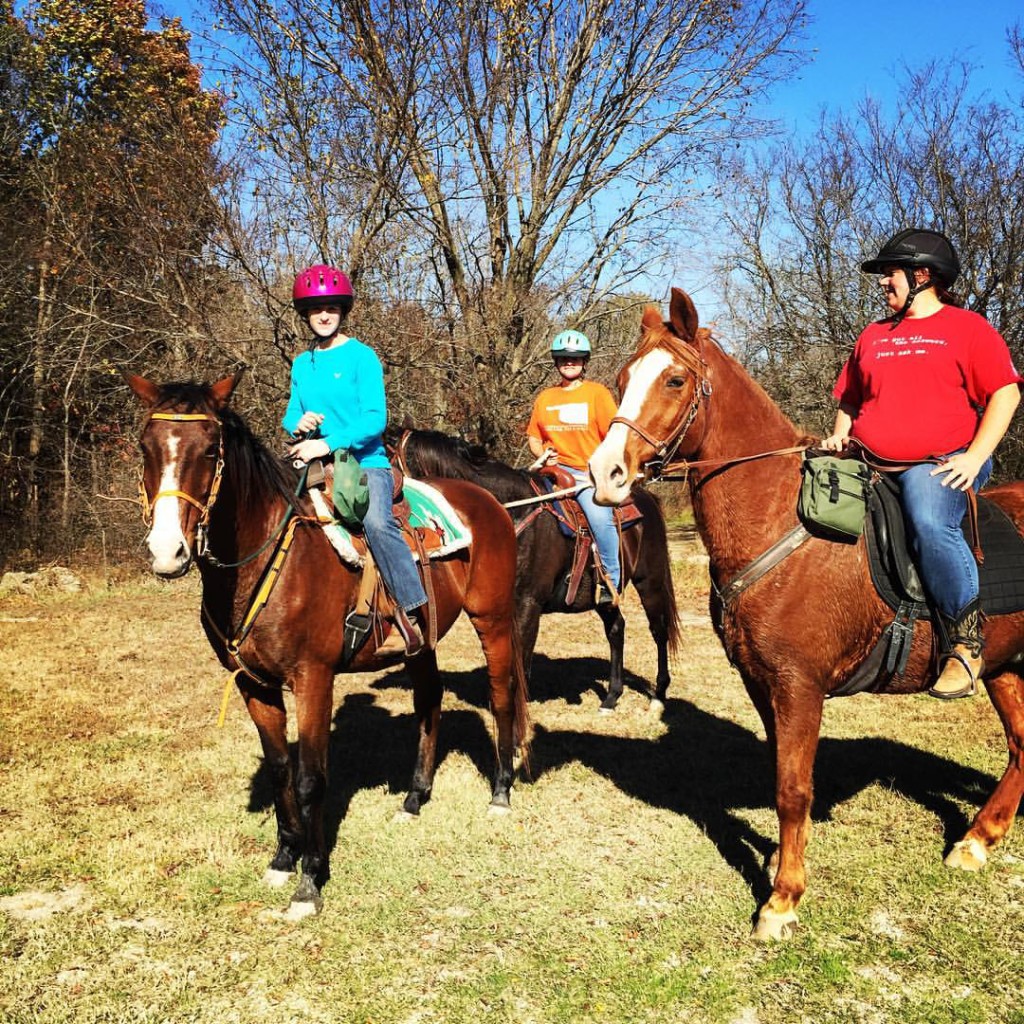 Discover Horses without Owning…

a horse. Love horses, but just not sure what is involved with owning, riding, and all that goes with it?  Have we got a deal for you! For the price of boarding, you can lease a horse from Sierra Ranch, LLC and learn to ride and take care of the horse.
By leasing a horse from us, you get a saddle that fits the horse, riding lessons to learn to ride this horse and access to transportation for you and the horse to various events. As your riding ability increases, you can move up to a more challenging horse.
This is a great option for that are horse crazy person that is not quite ready for the responsibility of owning a horse. Young kids or teenagers that have never been around a horse. Young adults that don't have access to land. It is a win-win situation for both the horse and the rider. The horse gets consistent feeding, vet care, and farrier work while bonding with the rider.
For the cost of boarding, $300 per month, we provide you these services. The horse continues to get the great care we provide at Sierra Ranch, LLC.  You get to see if horse ownership is for you! Hit the Subscribe button to lease a horse and pay with PayPal.
Contact us for more information on leases! Visit the contact page and make an appointment to meet the horses.