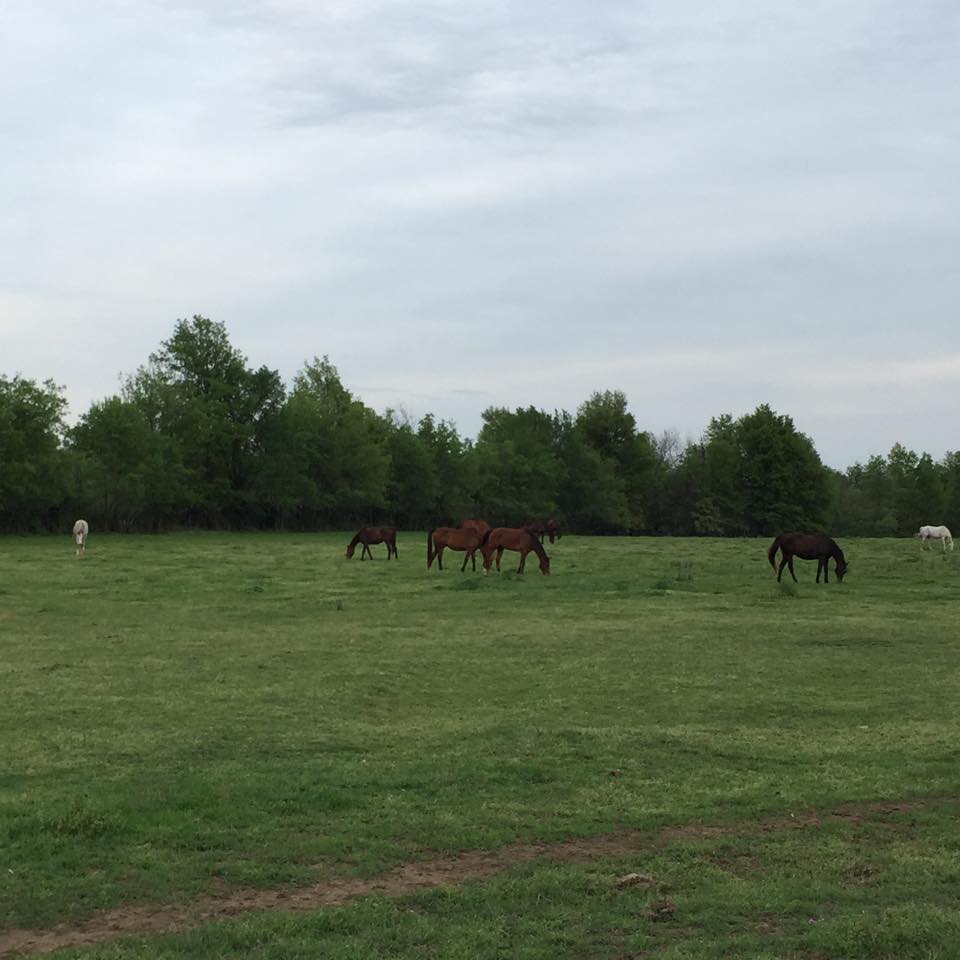 Sierra Ranch, LLC has open slots for pasture boarding. The rates are
Summer: $100 per month per horse. If your horse requires feed it's $150 per month per horse with you supplying the feed.
Winter: $150 per month per horse. If your horse requires feed it's $200 per month per horse.
We have space to store your trailer. We have a tack room and feed room. We use our barn for feeding, and not usually for stalling. If your horse requires stalling there will be an additional fee.
All boarders are required to sign a lease, hold harmless agreement and follow the Sierra Ranch Mission Statement. Click the link to read the statement about care provided and costs involved.
We don't allow stallions. We do require Coggins, shot and worming records.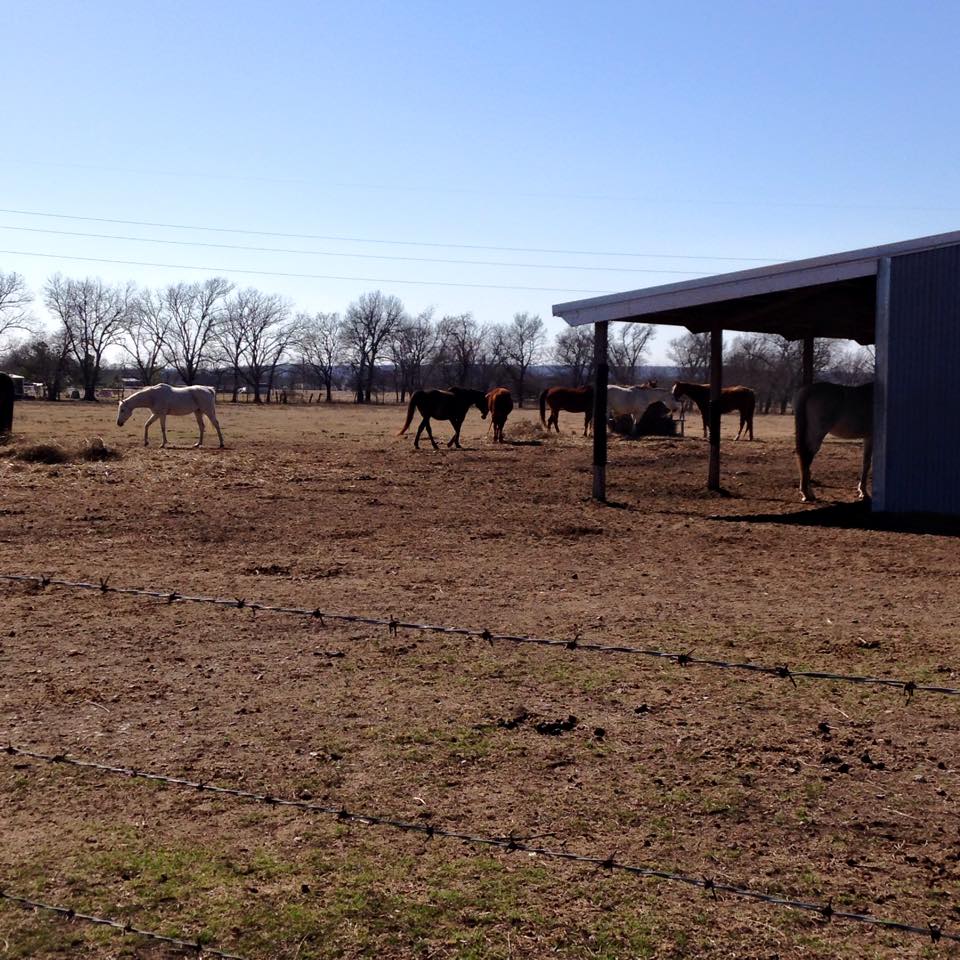 Amenities:
Two round pens.
Riding arena with obstacles added and changed regularly.
Free trailer parking.
Pasture that is sprayed for weeds. And great prairie hay in the winter.
Close to Oologah Lake trails.
Located on an asphalt road.
24/7 on-site management.
Secure location with the gate locked each night.
Your board includes one trip to the trails each month. We schedule other trail rides and have space available to take you and your horse with us for the cost of gas.
Visit Sierra Ranch, LLC and see the advantage to having your horse board with us!
If you would like to board with us, please contact us for more information.
Where your equine experience begins!
Deb Stowers Sierra Ranch, LLC 918-607-6094
http://sierraranchok.com/