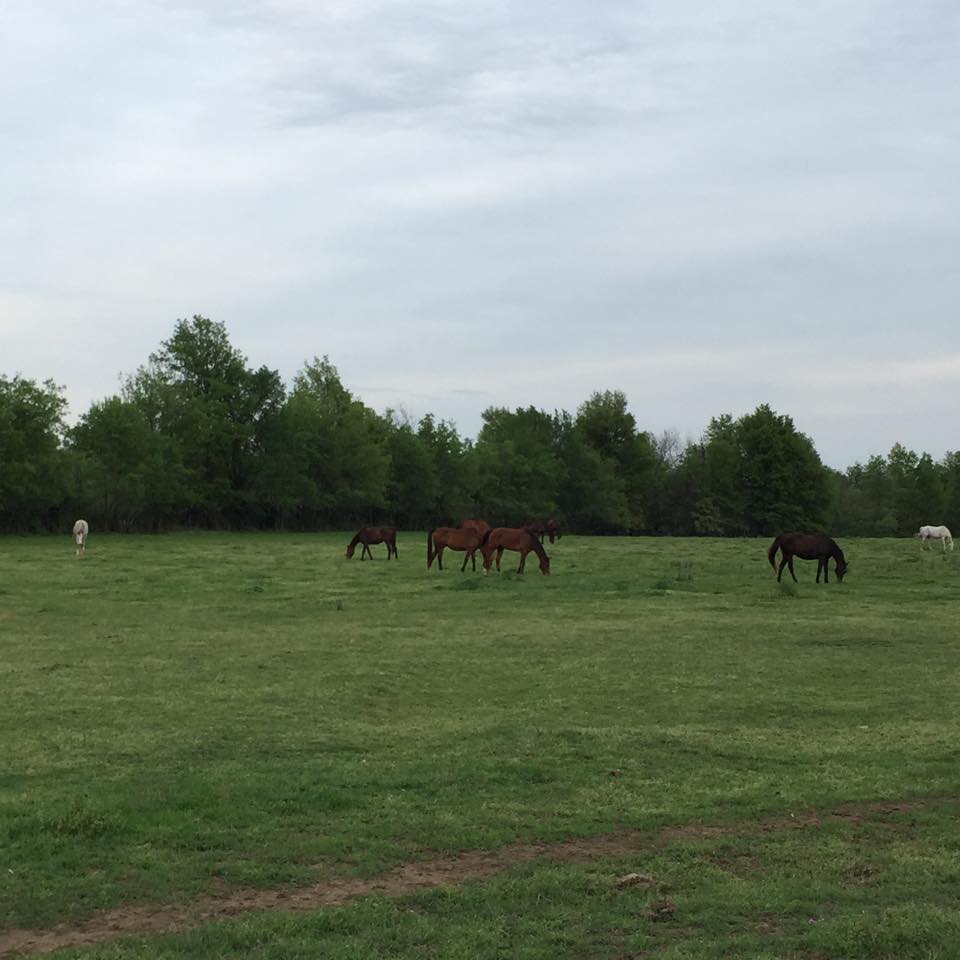 Sierra Ranch, LLC has two open slots for pasture boarding. The rates are $150 per month per horse. And during the winter we supply the hay. If you would like us to feed it's $300 per month per horse. We have space to store your trailer. We have a nice tack room and feed room. We use our barn for feeding the horses that need fed, and not usually for stalling.
All boarders arerequired to sign a lease, hold harmeless agreement and follow the Sierra Ranch Mission Statement. Click the link to read the statement about care provided and costs involved.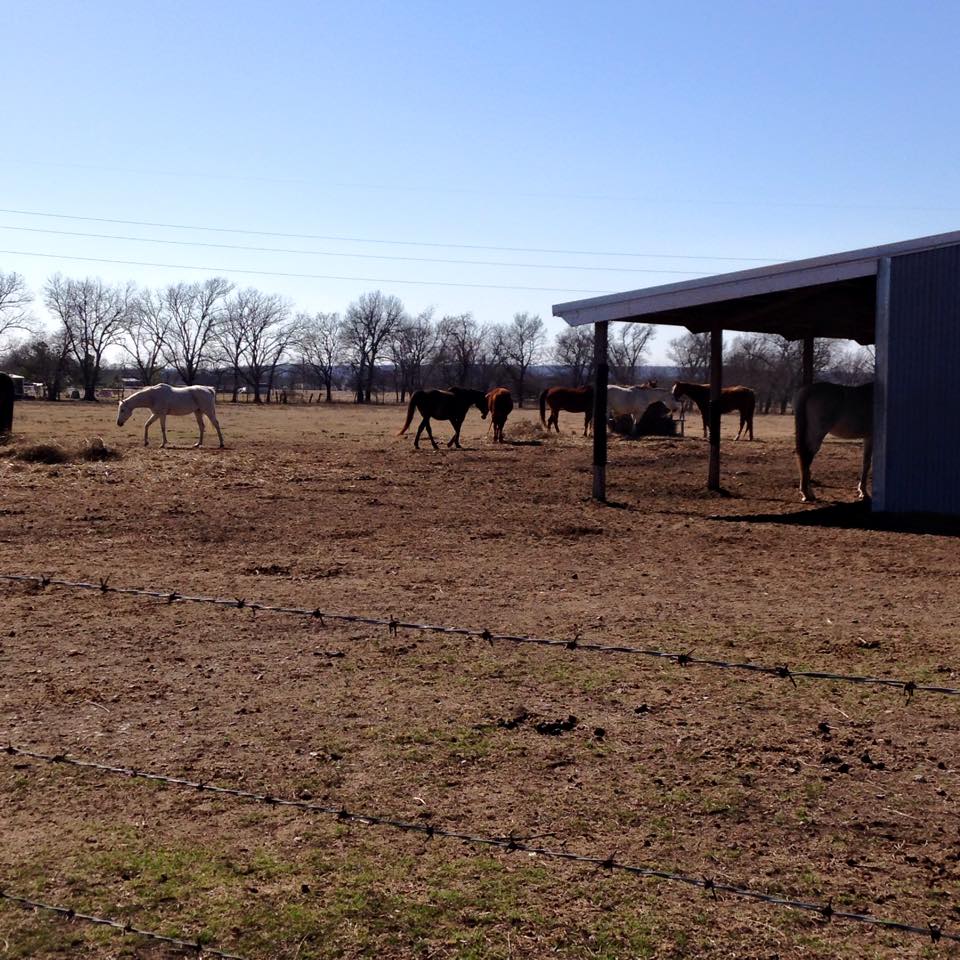 We don't allow stallions. We do require Coggins, shot and worming records.
If you would like to board with us, please contact us for more information.
Come ride a Champion at Sierra Ranch, LLC!
Deb Stowers Sierra Ranch, LLC 918-607-6094
http://sierraranchok.com/