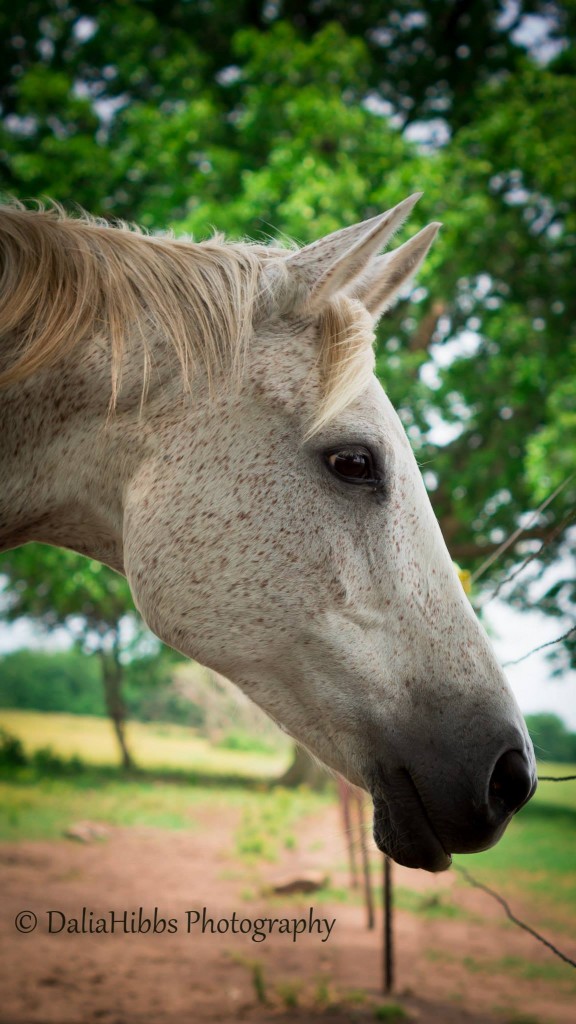 Josh's Girl is a 1991 thoroughbred mare that we got after her race career and breeding career.  Click here to see her pedigree and here to see her race record. Girl is 15.1 hands tall.  All photos here are by Dalia Hibbs Photography.
Girl has been trial riding several times.  She love to runs and can be a handful.   She has been ridden by everything from kids to grown people.  She has gone on overnight trail rides and ridden mountain trails.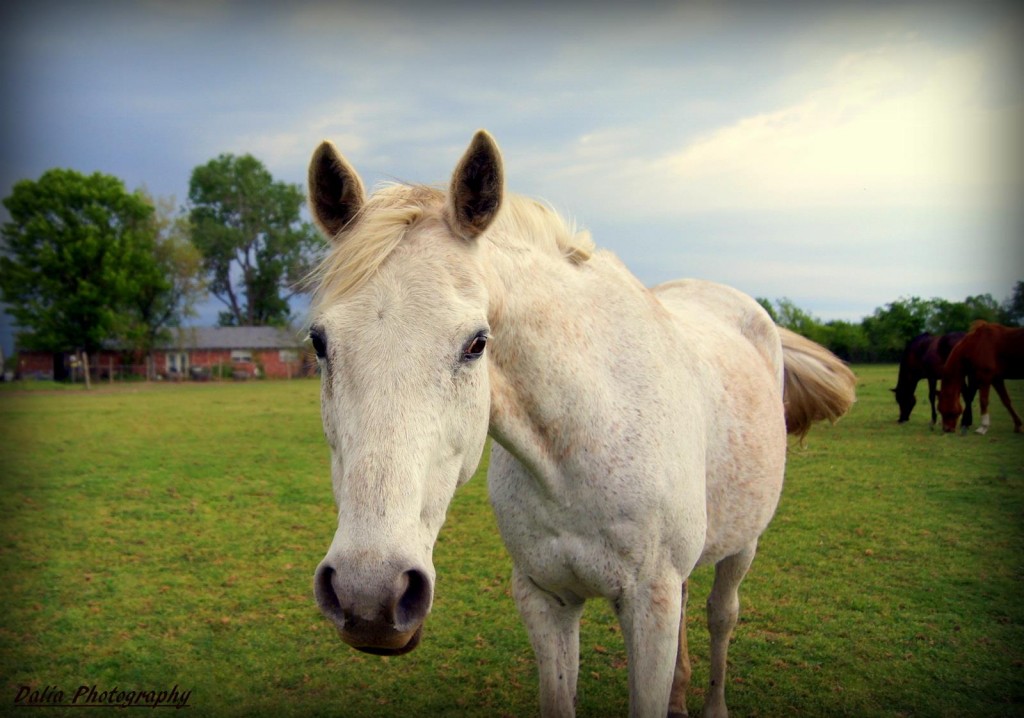 Josh's Girl is currently for sale for $1000  $2000 or best offer.  Come out today to test ride her and see if she will be your next riding partner.
See more pictures on Facebook!
See her move on YouTube here!
Girl found her match and is now owned by Katie Hamill.
While Girl has found her match we do have other horses that are willing to give lessons or take you on a trail ride.  Call and set an appointment.  918-607-6094.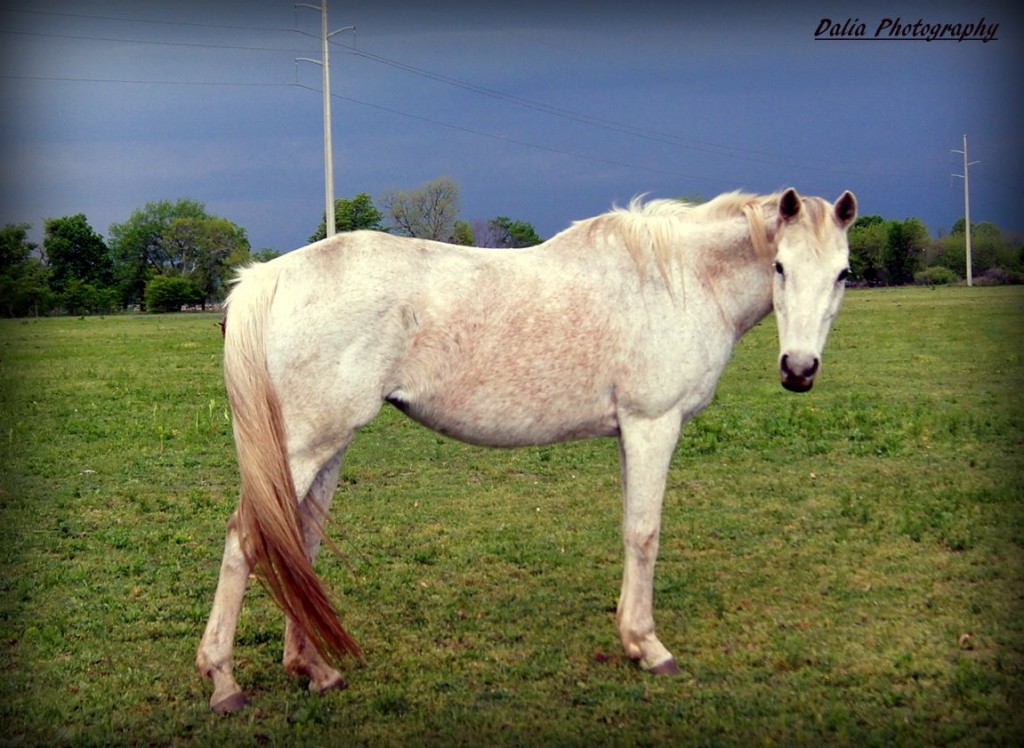 We have all the trailers, tack, and safety equipment to teach you everything you need to learn about horses.
Come ride a Champion at Sierra Ranch, LLC!
Deb Stowers Sierra Ranch, LLC 918-607-6094
http://sierraranchok.com/