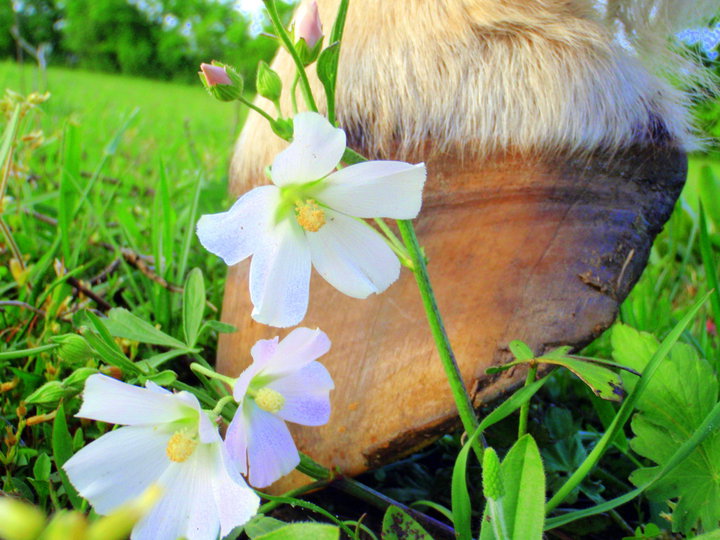 It's time to start thinking about riding again. And for some that means looking for a new horse to ride. We have six of the finest available at Sierra Ranch, LLC. We have added horses to a couple of new sites as well as some of the normal ones. See our horses on our Sales Page or the following: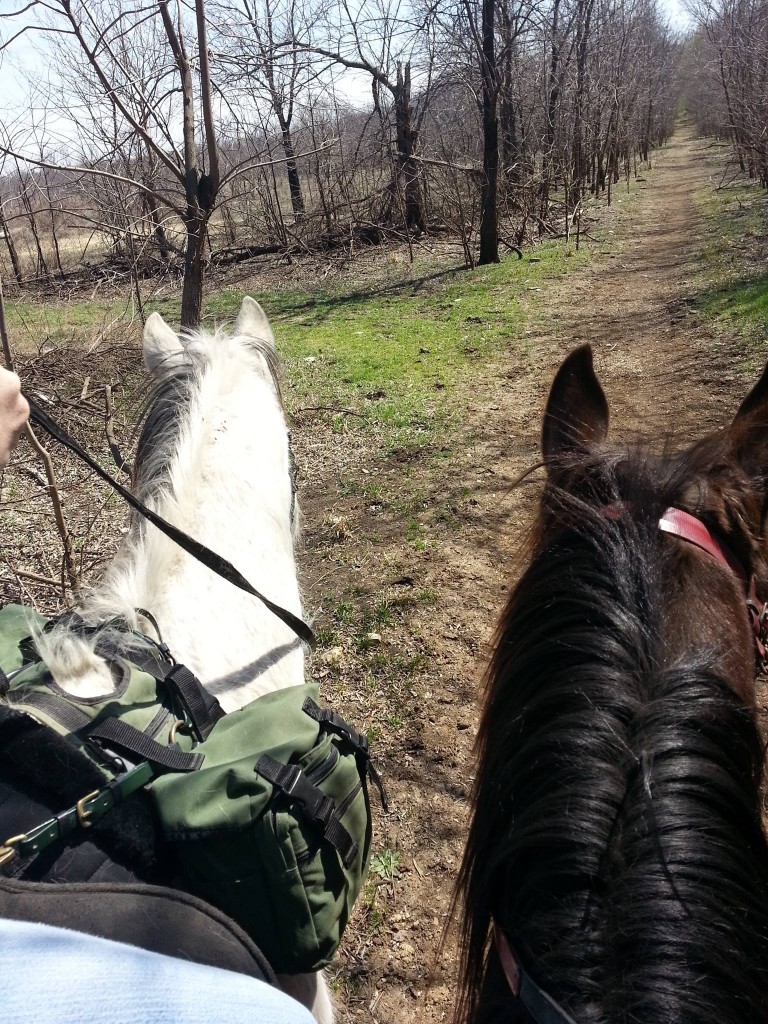 And there is always our store with links to our eBay and Etsy stores as well as a way to make a contribution towards helping your favorite Sierra Ranch, LLC horse.
We are still kicking off the new business that will help support the horses. Check out Stormy Orchid, LLC for all your personal protection needs. We are a licensed gun dealer and are taking special orders. Our website has all kinds of great training tools and personal protection items.
It will soon be trail riding season, so get your new horse now. Or schedule a time to come take some lessons and brush up your skills. See our Lessons page for more information.
Come ride a Champion at Sierra Ranch, LLC!
Deb Stowers
Sierra Ranch, LLC
918-607-6094
http://sierraranchok.com/