We need to sell off much of the stock at Sierra Ranch, LLC.  We have too many horses and the ones we have need a chance to make some one a great partner on the trails or in other ventures.  As you know most of our horses are OTTB's, but all have had plenty of time off the track and are ready to become the horse you want them to be.  Below are links to places the horses are listed.  More will be added soon.
Equine.com Sierra Ranch Page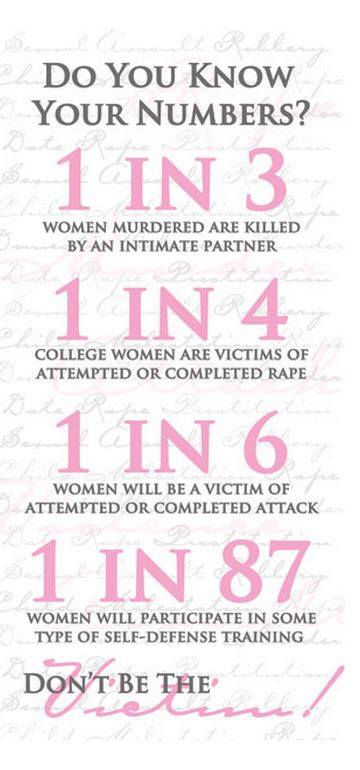 My Horse For Sale Sierra Ranch Page
As always you can call and set a time to come see the horses, ride them and choose one that fits your riding abilities.
If you can not afford another horse at this time, but would like to help, below are several sites that help fund the horses. Most are Amazon related sites and the horses get a percentage of the sale.
Also check out my new personal defense site with Damsel in Defense. You never know when you might need to defend yourself.  And these products are a great non-lethal way to do just that.  There are affordable tools for everyone from children to adults. Please check out the site and consider holding a party for your friends.
Please like and forward this post to your friends and other friends of the ranch.  I will get the remainder of the horses listed this week. If you have any questions please contact me.
Let's sell some horses!
Deb Stowers Sierra Ranch, LLC 918-607-6094 deb@sierraranchok.com
http://sierraranchok.com/