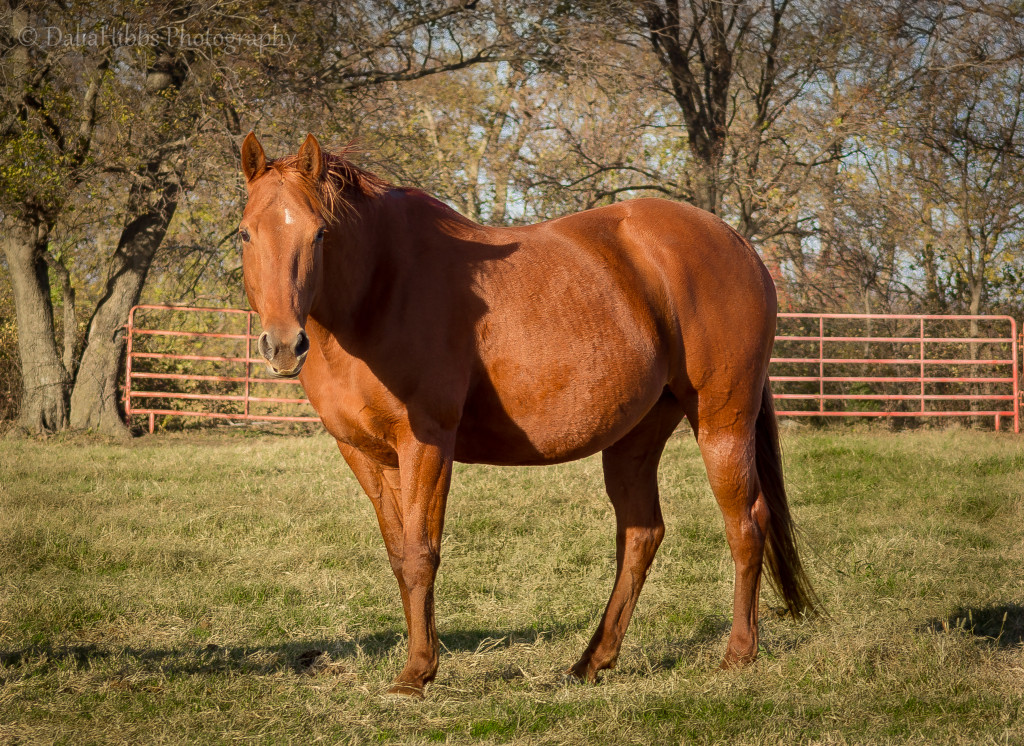 Ginger is a 12-year-old (June 2003) thoroughbred mare. She is about 15 hand and 1200 pounds. She is technically a grade mare as we don't have her papers. Ginger was bred at the ranch across the road from Sierra Ranch, LLC. She is owned by Regina Brouse. When Regina entered the Navy she needed a place for her horses to board. We kept Skip and Ginger here at the ranch. Now as Regina enters a new phase of her life she needs to sell Ginger.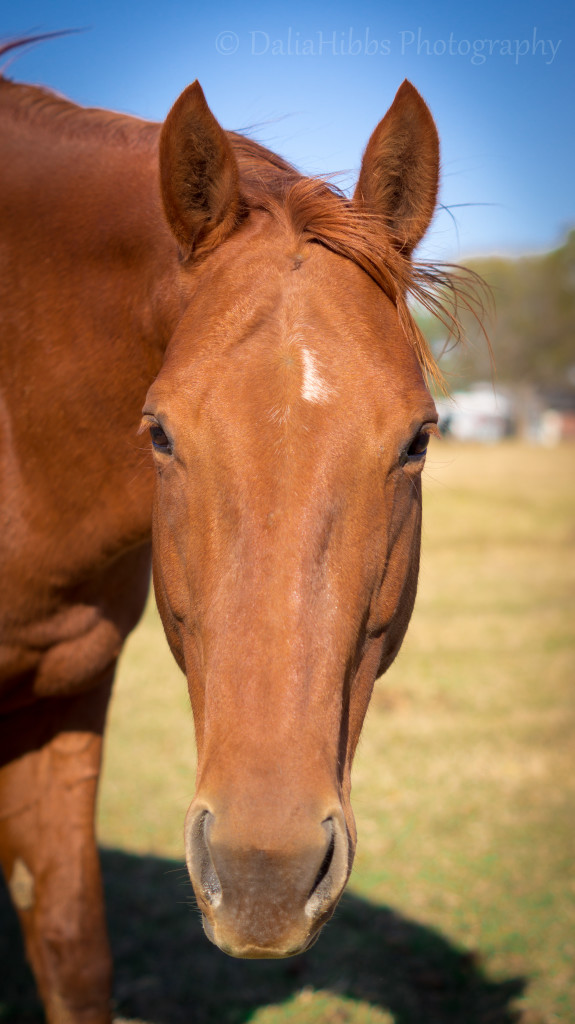 Regina taught Ginger all about riding. Regina rode Ginger bareback, western and English. She used Ginger on her parents ranch and shot off her, and brought home small game on her back. Ginger is up to date on shots. Knows how to load in a trailer. And will give her feet for the farrier.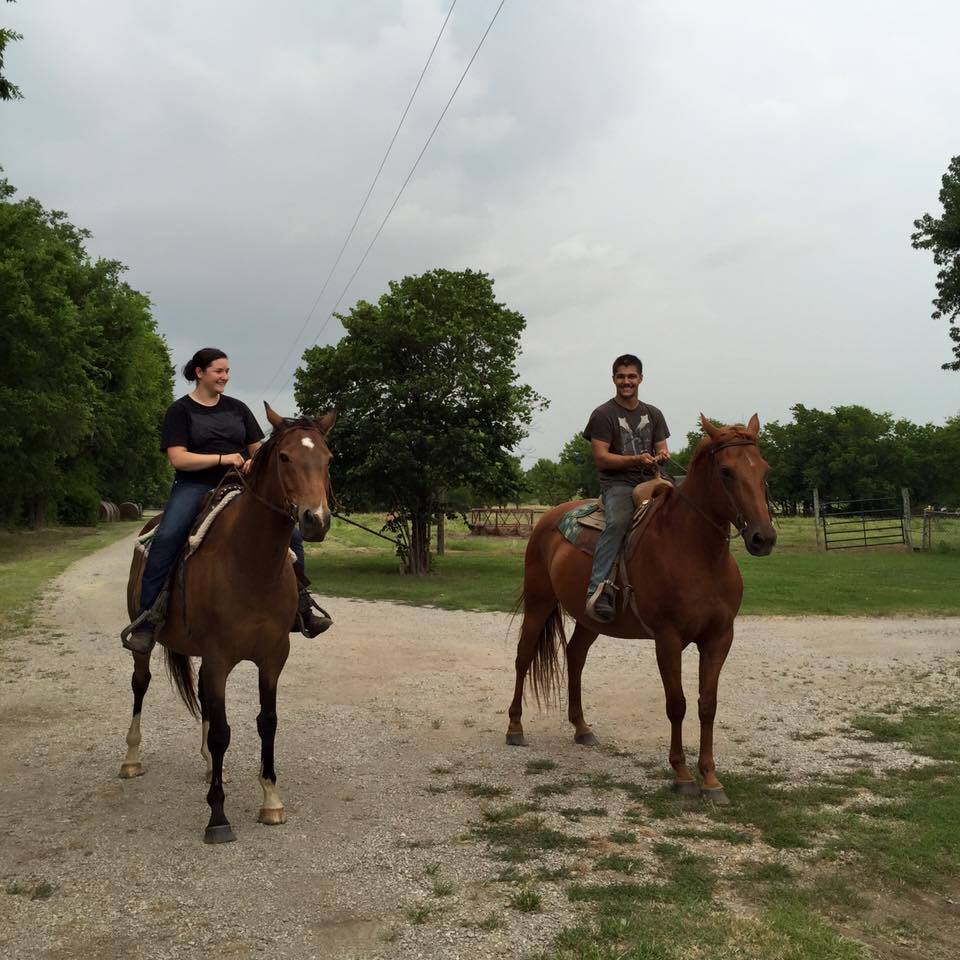 Ginger is an easy keeper. She stays in great shape on just pasture and hay. Ginger is for sale for $1200 $2000 OBO. Come see Ginger at Sierra Ranch. Please contact Sierra Ranch for an appointment to meet and ride Ginger. We would like to thank Dalia Hibbs who took these great photos. You can see more pictures on the Sierra Ranch, LLC Facebook Page.
Ginger was sold to Katelyn Davis on December 31, 2015. She will stay at the ranch for a bit and will be joining us on trail rides in the future. Congratulations Katelyn.
Come ride a Champion at Sierra Ranch, LLC!
Deb Stowers Sierra Ranch, LLC 918-607-6094
http://sierraranchok.com/