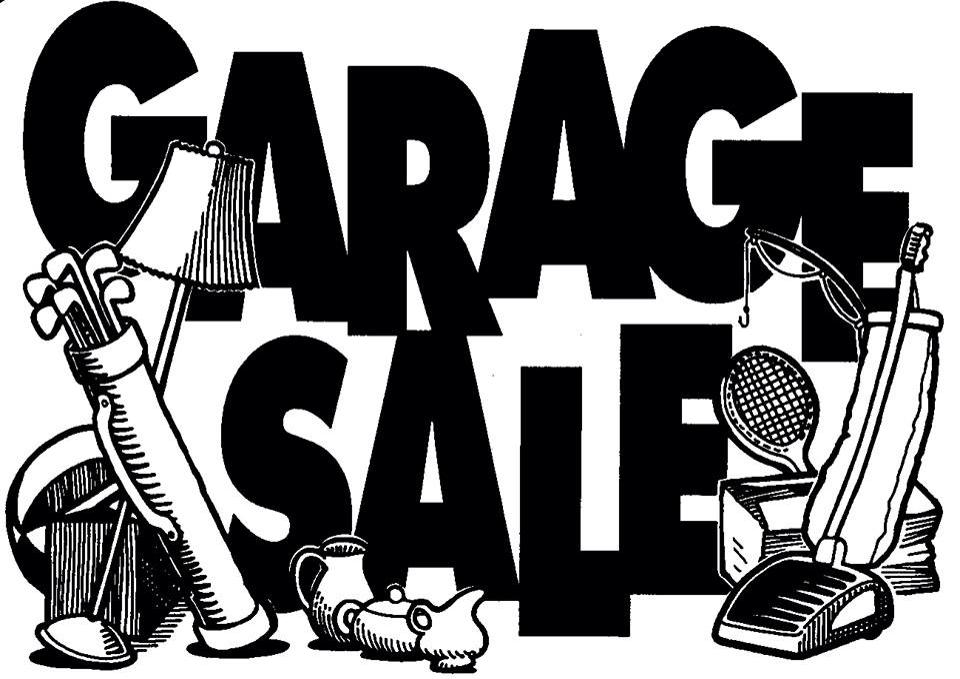 We are having a big old garage sale this weekend (7/11-12) at Sierra Ranch from 7AM until it's too hot both days. Come see all the cool stuff we have and the money will go to support the horses during the winter months.
We will have saddles, horse tack, saddle pads, as well has house hold items.  Lots of tools, Star Wars and Star Trek collectibles, camping equipment, tents, clothes, books, bicycles and bicycle parts from racing to pleasure.
And we still have 5 (FIVE) horses for sale if you want to come test ride any of them.  I will be posting pictures on Facebooke, Twitter, and Instagram so click the l inks at the top of this page and connect to us.
Share this page and let get the word out on the great deals you will find this weekend!
Come ride a Champion at Sierra Ranch, LLC!
Deb Stowers 918-607-6094 Sierra Ranch, LLC
http://sierraranchok.com/