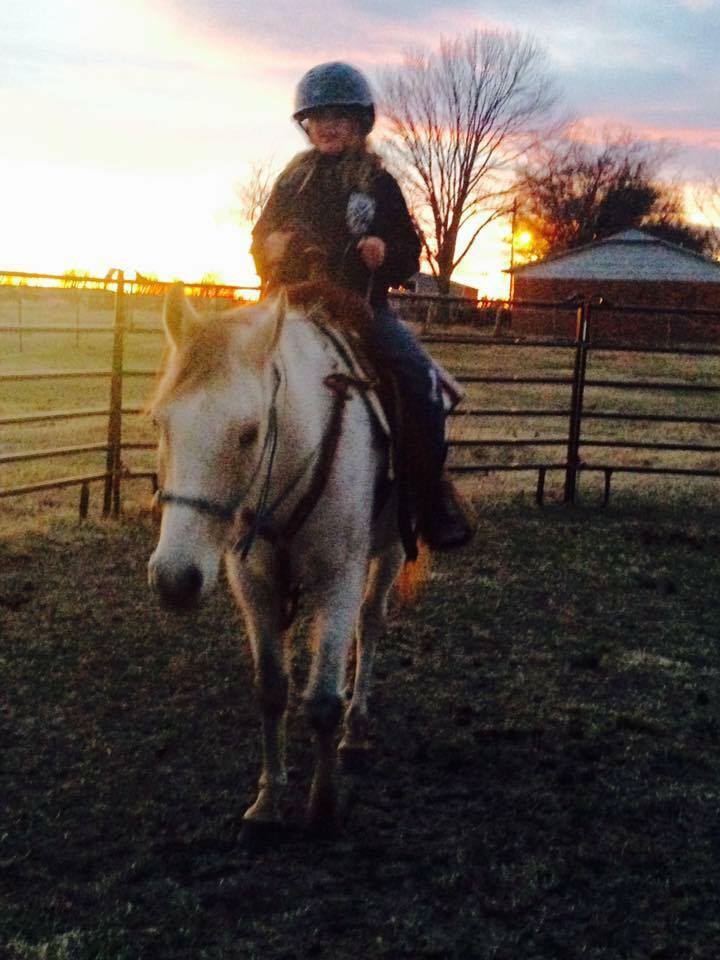 The Osage Outback Riders will be holding the April meeting at Sierra Ranch, LLC. This will be the second of 2 Roundpenning practices. Roundpenning is the first exercise in the Fundamentals. The Fundamentals can be done without the Roundpenning exercise but every horse can benefit from the exercise.
The Osage Outback Riders are part of the Clinton Anderson movement.
Coggins are required.
Practice fee is $25.
Contact the ranch to learn more or click on the link above to join the group on Facebook.
The clinic starts at 1PM. Come watch the fun and learn more about your horse.
Come ride a Champion at Sierra Ranch, LLC!
Deb Stowers Sierra Ranch, LLC 918-607-6094
http://sierraranchok.com/